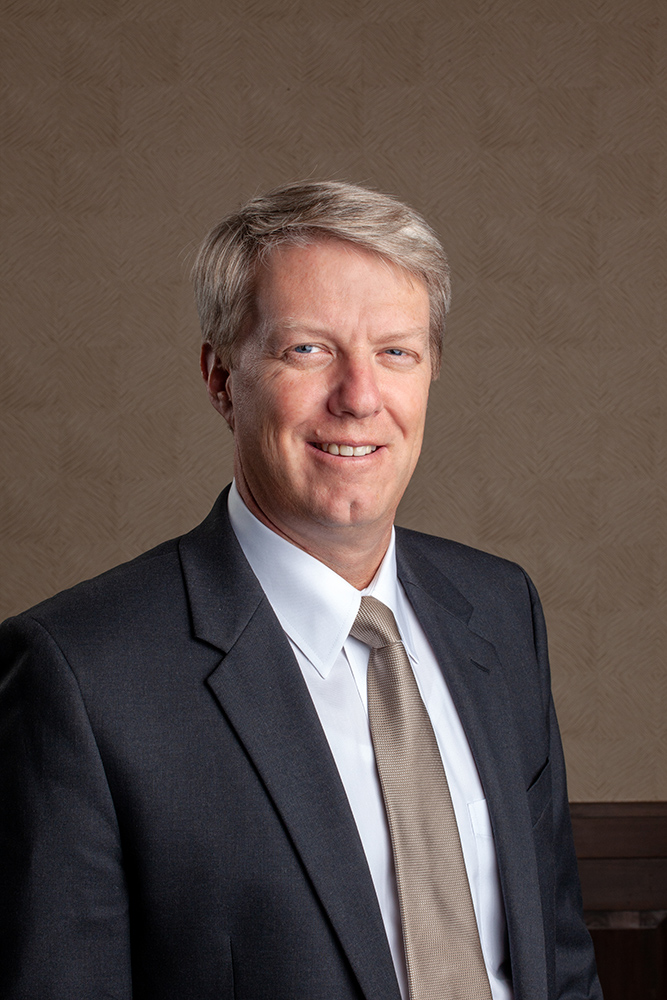 On behalf of the PMS Board, Executive Leadership Team, and all my colleagues at Presbyterian Medical Services, I am delighted to welcome you to our organization.
The Employee Welcome Center has information to help you prepare for your first day and guide you through your first few weeks at PMS.
I wish you all the best as you begin this exciting new journey. We look forward to working with you!
– Steven C. Hansen, President & CEO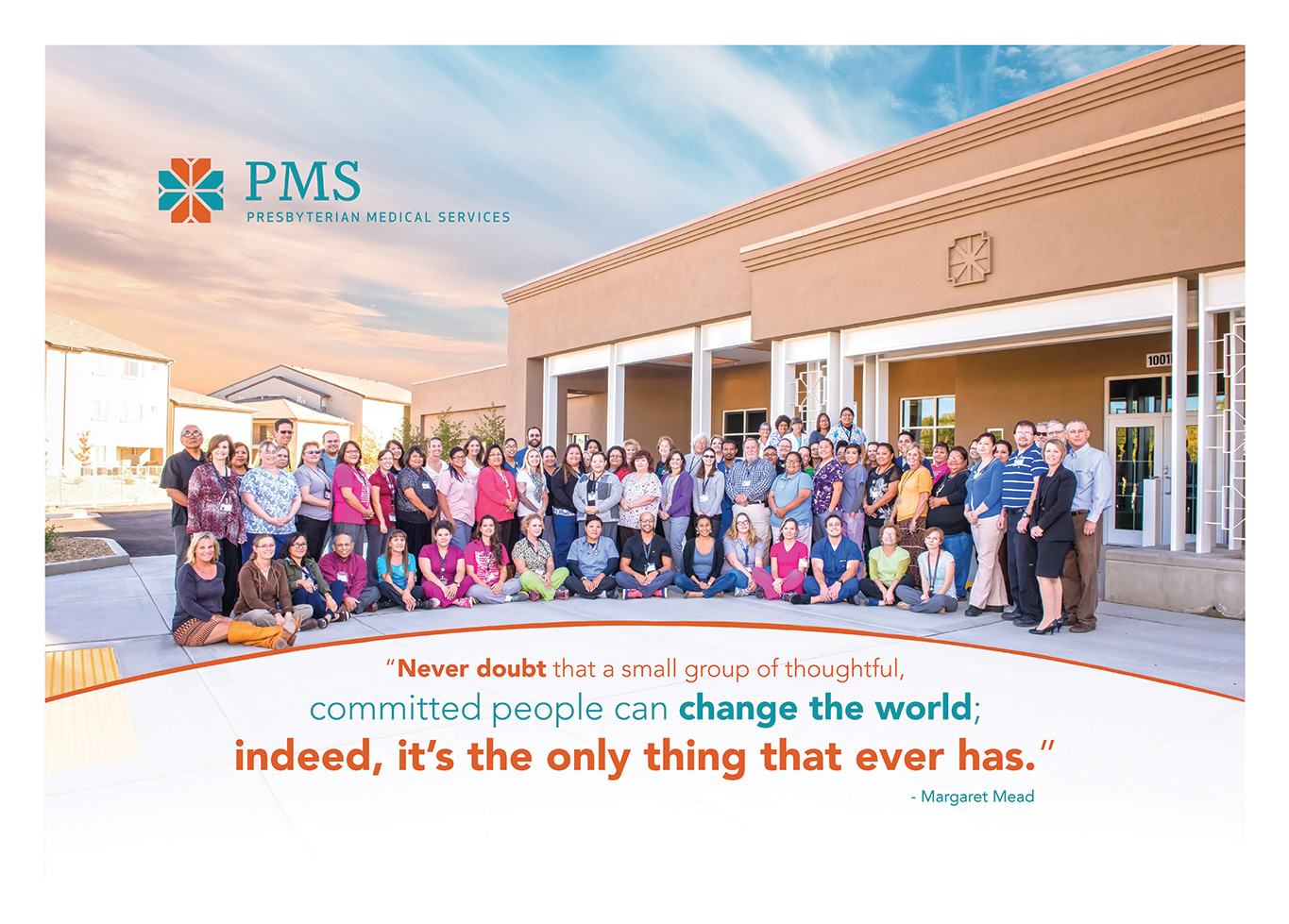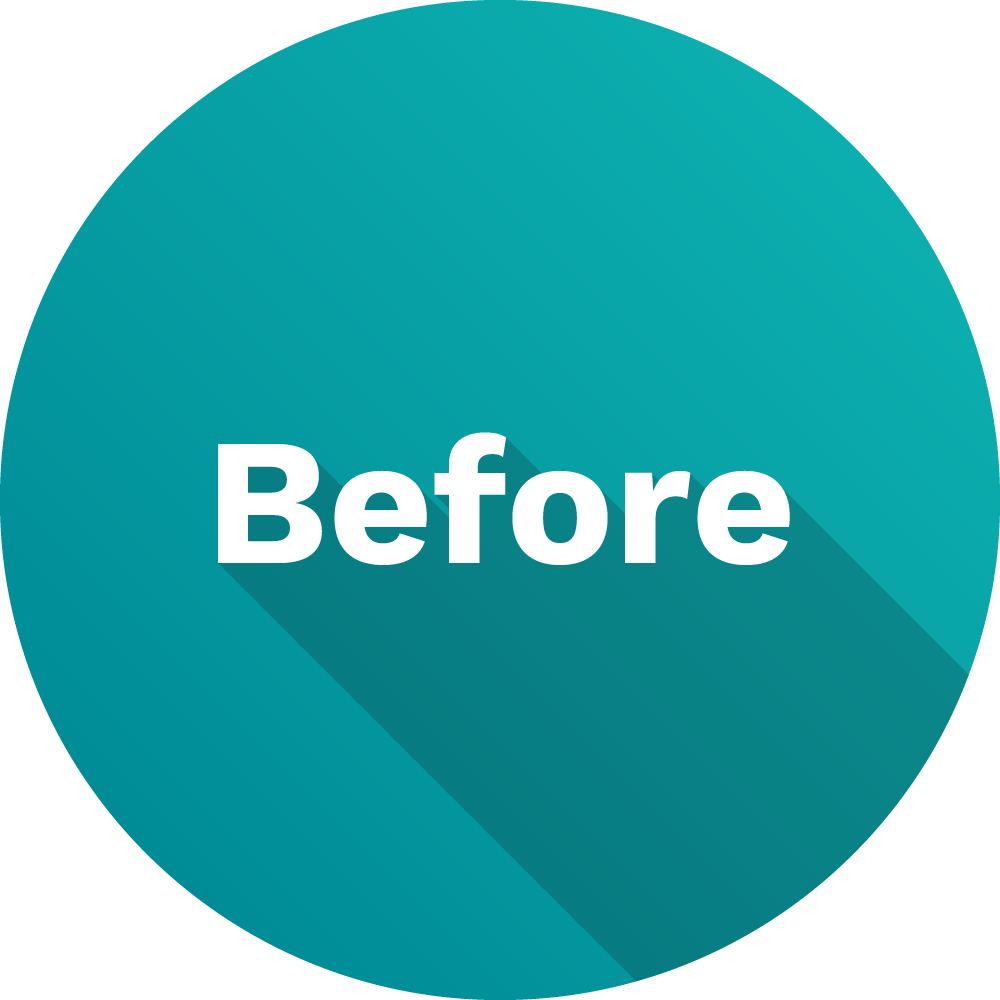 Contact your supervisor in advance to confirm all your first day details – your start date, time of expected arrival, physical address, parking instructions, dress code, any required documents (e.g., immunization records), etc. Use this time to learn more about PMS at pmsnm.org and become acquainted with the ABC's of PMS (some of our abbreviations).
Coming to work at one of our health centers? Learn about Federally Qualified Health Centers (FQHCs)
Federally Qualified Health Centers are community-based health care providers that receive funds from the U.S. Department of Health & Human Services, Health Resources Service Administration's Health Center Program to provide primary care services in underserved areas. They must meet a stringent set of requirements, including providing care on a sliding fee scale based on ability to pay and operating under a governing board that includes patients.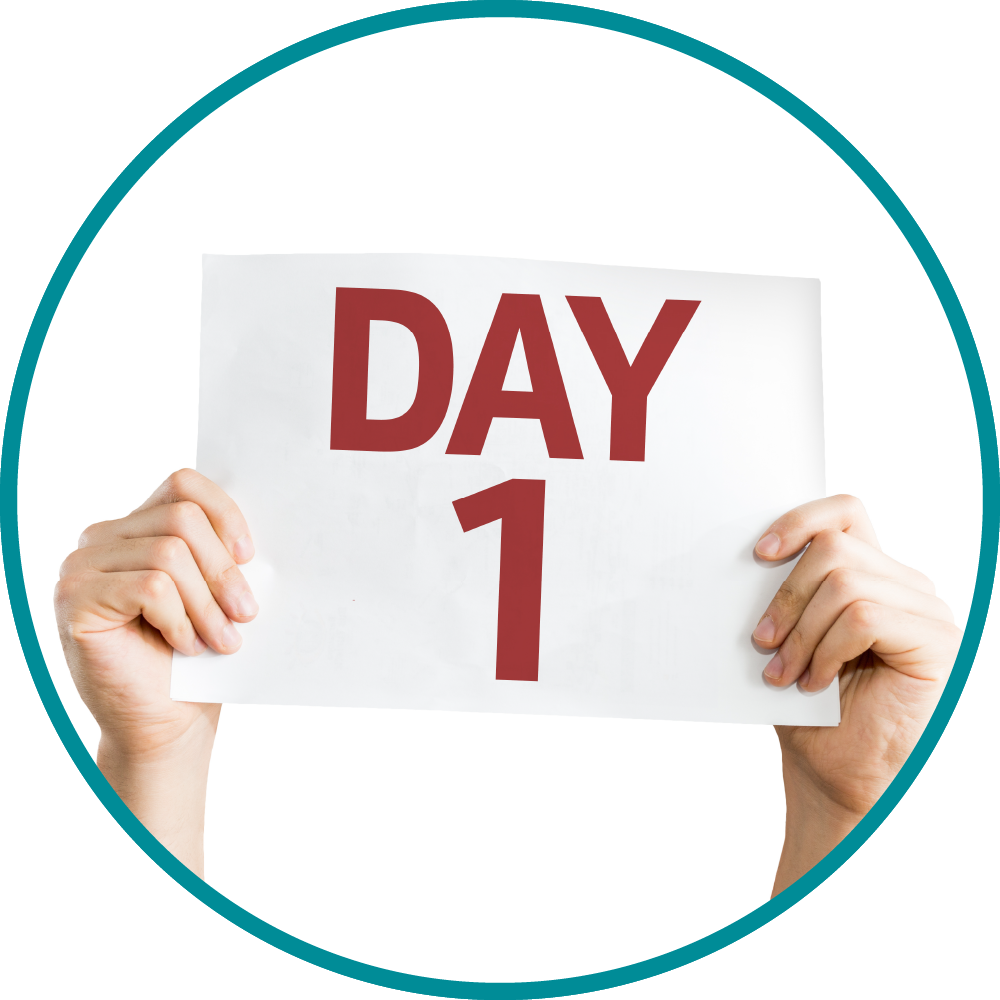 You'll spend most of your first day with your supervisor getting acquainted with colleagues and job duties. You'll participate in a Welcome Call to get orientated to your first week activities. You'll also review and e-sign a number of virtual forms. In addition, you're required to complete Section 1 of the I-9 form. Review requirements for I-9 documents.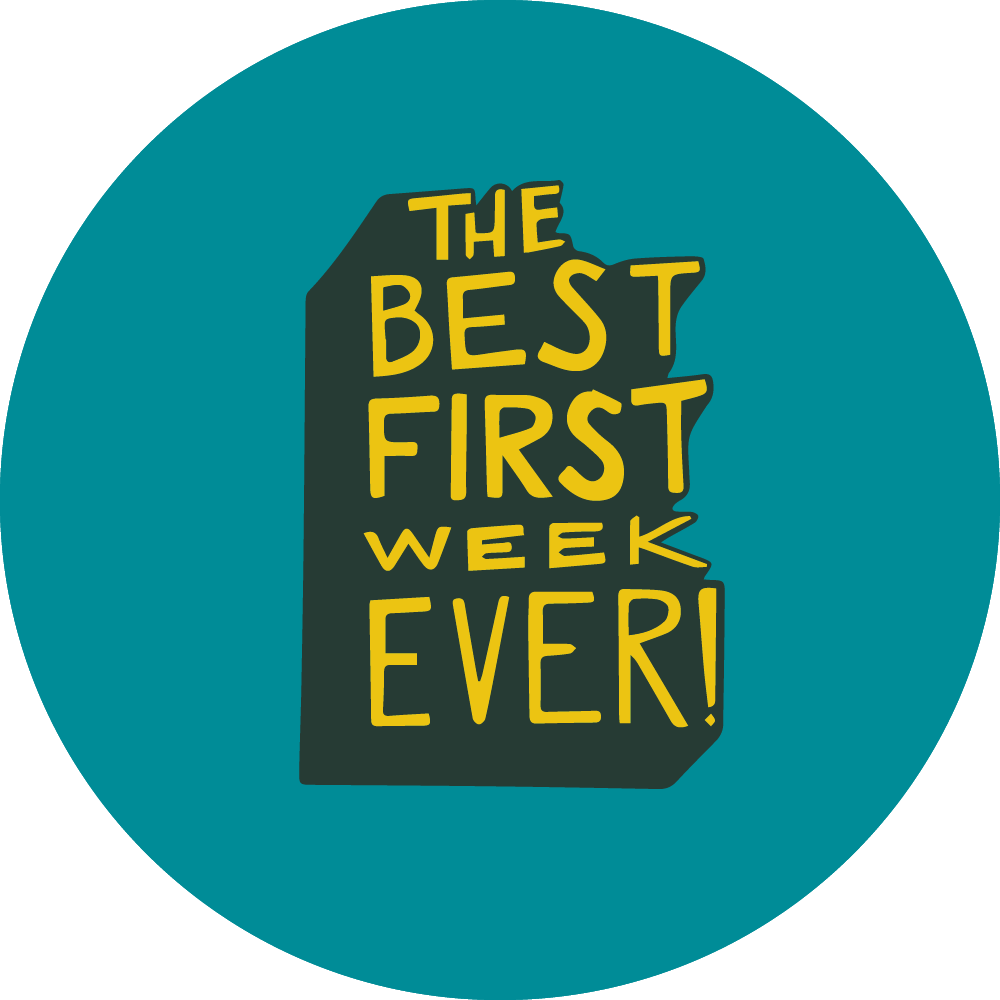 While you continue to receive on-the-job training, you'll also attend a corporate New Employee Orientation. You'll complete a number of training modules and become familiar with the Required Training List for your position in the PMS Learning Center. For a quick overview of training at PMS, check out Your Training Journey.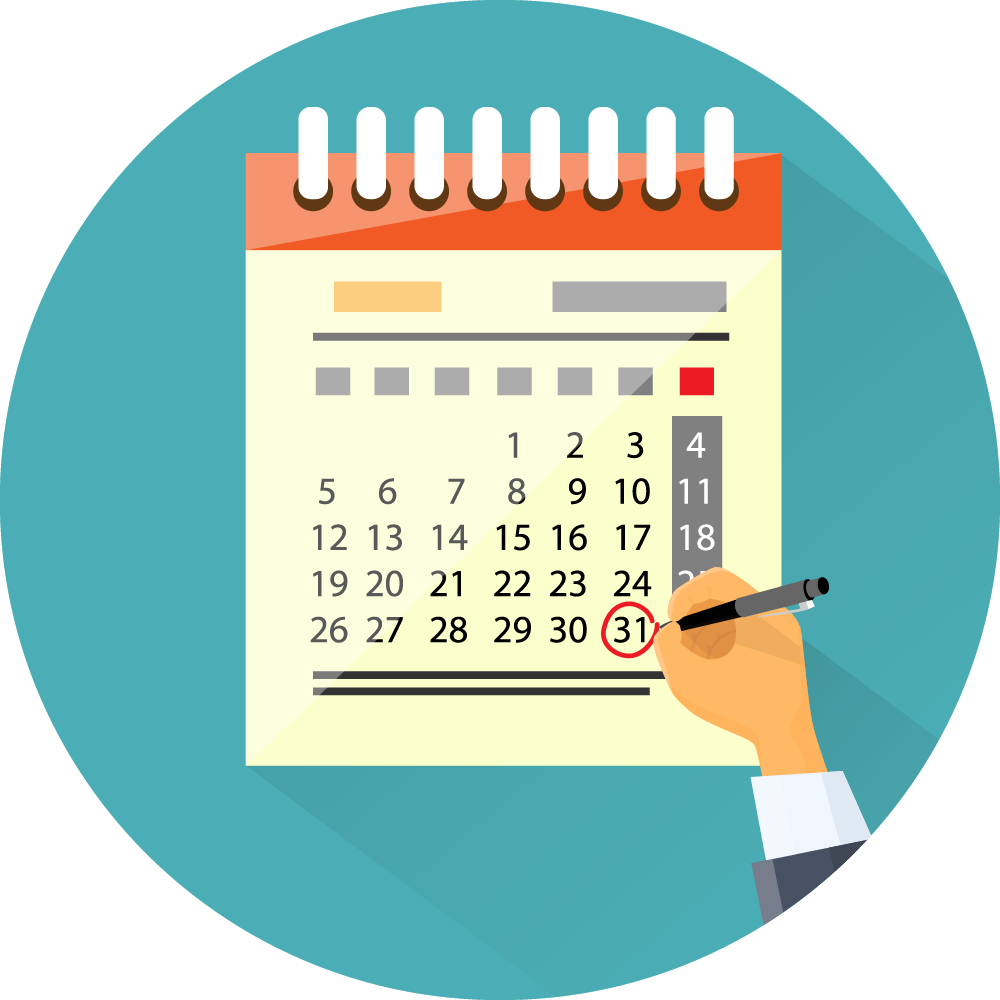 While your training will continue throughout the first month, you will also provide any documentation that might be required for your position such as proof of Immunizations, TB Tests, HepB Consent or Waiver, Health Exams, First Aid & CPR/BLS certificates, government-issued ID, etc.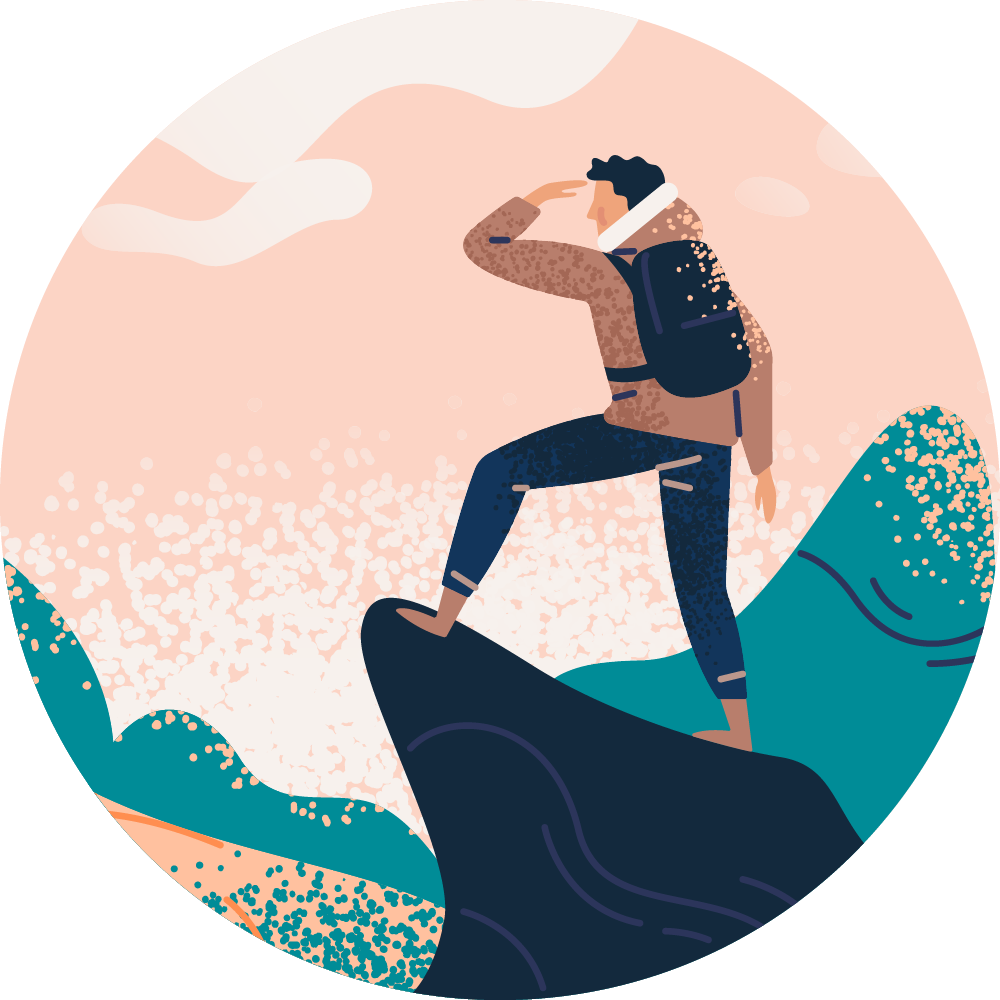 Your career growth and development continue well past your first month at PMS. To get an overview of activities from pre-hire through your first 12 months, check out the Onboarding One-Year Roadmap.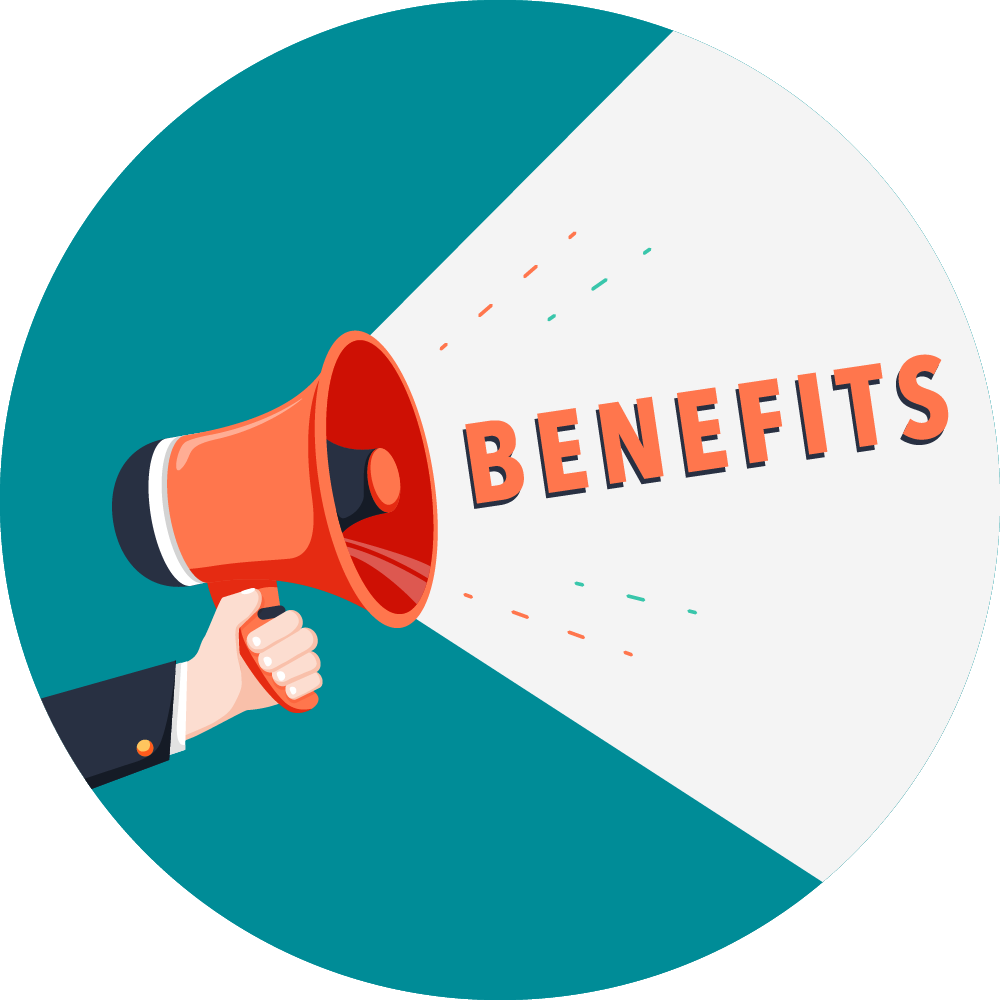 PMS offers a highly competitive, comprehensive benefits package. Click here to view details about PMS benefits for both full-time and part-time employees. Don't forget to consider signing up for 403b withdrawals to supplement your PMS discretionary pension plan.
EEO Statement
Presbyterian Medical Services (PMS) is an Affirmative Action / Equal Opportunity Employer. We do not discriminate in recruitment, hiring, training, promotion, or other employment practices for reasons of race, color, religion, sex (including pregnancy), national origin, age (40 or older), physical or mental disability, genetic information, ancestry, serious medical condition, spousal affiliation, gender identity, sexual orientation, military status, veteran status or other legally protected status. In accordance with the Americans with Disabilities Act Amendments Act (ADAAA), reasonable accommodation will be made to applicants and employees upon request. PMS is a federal contractor required to abide by the requirements of 41 CFR 60-300.5(a) and 41 CFR 60-741.5(a). These regulations prohibit discrimination against qualified protected veterans and qualified individuals with disabilities, and require affirmative action by covered prime contractors and subcontractors to employ and advance in employment qualified protected veterans and qualified individuals with disabilities.
© Presbyterian Medical Services