Presbyterian Medical Services, the largest network of federally qualified health centers in New Mexico, offers exciting opportunities for mission-driven healthcare professionals to serve those most in need throughout our beautiful state. 
What's in it for you?  A chance to be part of a high-quality team offering integrated medical, dental and behavioral health care.  You will grow your career while receiving mentorship and support from experienced clinical colleagues.  Your benefits will include a highly competitive total compensation package as well as eligibility for national loan repayment.  Want to learn more?  Contact us today!
We are actively recruiting for the following positions.
Physicians - Family & Internal Medicine
Prescribing Psychologists
Psychiatric Mental Health Nurse Practitioners
Get In Touch
Please provide us with some information and a dedicated provider recruiter will reach out to you.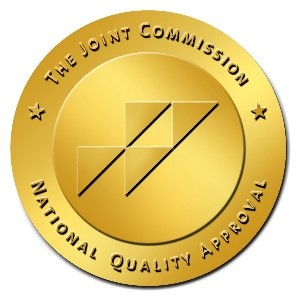 The Joint Commission has accredited PMS for outstanding ambulatory, behavioral health and dental services.
All PMS health centers are National Health Service Corps and Nurse Corps approved sites for loan repayment. Contact us for more details.
EEO Statement
Presbyterian Medical Services (PMS) is an Affirmative Action / Equal Opportunity Employer. We do not discriminate in recruitment, hiring, training, promotion, or other employment practices for reasons of race, color, religion, sex (including pregnancy), national origin, age (40 or older), physical or mental disability, genetic information, ancestry, serious medical condition, spousal affiliation, gender identity, sexual orientation, military status, veteran status or other legally protected status. In accordance with the Americans with Disabilities Act Amendments Act (ADAAA), reasonable accommodation will be made to applicants and employees upon request. PMS is a federal contractor required to abide by the requirements of 41 CFR 60-300.5(a) and 41 CFR 60-741.5(a). These regulations prohibit discrimination against qualified protected veterans and qualified individuals with disabilities, and require affirmative action by covered prime contractors and subcontractors to employ and advance in employment qualified protected veterans and qualified individuals with disabilities.
© Presbyterian Medical Services