Providers with Purpose OLD VERSION
Ready to Join Us?
Presbyterian Medical Services is seeking mission-driven professionals who want to serve underserved, indigent, and rural populations throughout New Mexico by delivering high quality and integrated medical, dental and behavioral health services.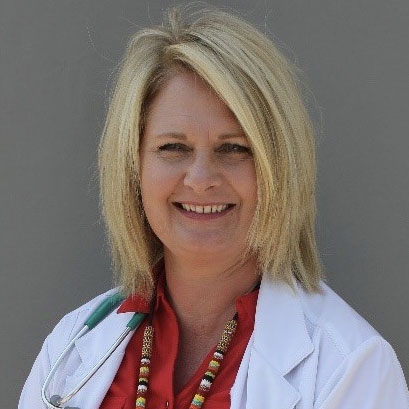 Patricia Aldaz
Family Nurse Practitioner
"I love how PMS focuses on preventative care in rural New Mexico. I believe that prevention of disease is key to a healthy state."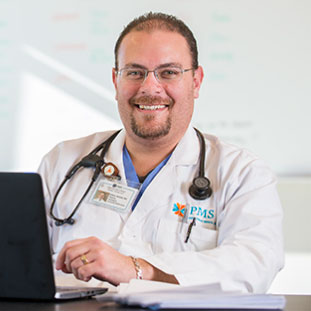 Andres Gensini, MD
Vice President of Clinical Affairs
"PMS uses NextGen for its Electronic Health Records (E.H.R.). As the winner of the 2019 Best in KLAS award, NextGen allows us to provide high quality care to our patients in a timely and efficient manner."
Dr. Maria Go
Alamogordo Family Health Center
"PMS is an impartial primary care provider because we serve all people irrespective of their ability to pay and their insurance status. This is reflected on our PMS mission statement. Our PMS medical centers strive to be Primary Care Medical Homes for all."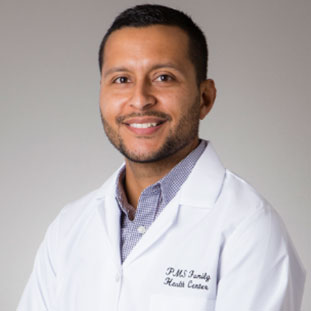 Dr. Santiago Ayala
Medical Director
"I love that I'm able to provide quality care to the underserved, and I enjoy serving my community. PMS is very well regarded.  It has allowed me to continue to grow as a provider and as a human being. The patient is at the center of our mission."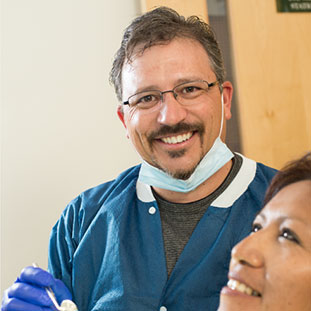 Dr. David Hanson
Corporate Dental Director
"Our comprehensive dental services consist of oral health screenings, cleanings, basic and major restorative care and denture services. When you need dental care, PMS is here for you and your family."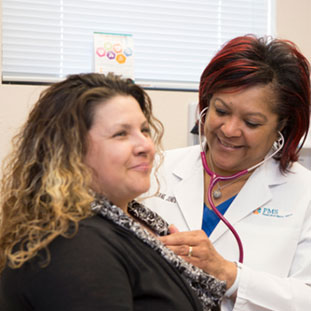 Cindy Jones
Medical Director
"The PMS mission to provide quality affordable healthcare throughout the underserved communities within New Mexico is what fuels my passion to serve as a Family Nurse Practitioner.  PMS has provided the platform. PMS's purpose is patient driven!"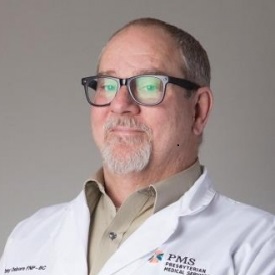 Tony Osborn
Family Nurse Practitioner
 "I am proud to be a part of the PMS team, working together to improve our community."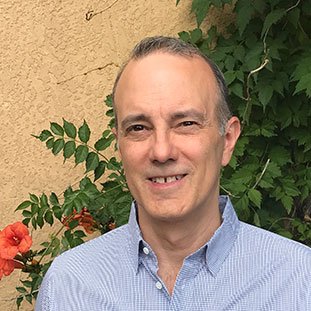 Dr. John Sahs
Corporate Director of Psychiatry
"I came to PMS to honor my longstanding commitment to providing high quality care to underserved populations. What I have experienced here is that this mission is given priority at every level of the organization in ways that make working here rewarding and enriching every day."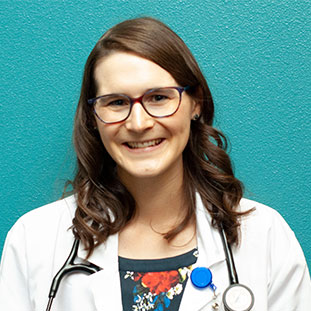 Dr. Page Pomo
Pediatrician
"I strive to listen to my patients and families and respect their beliefs so that I can provide appropriate education and partner with them to achieve their healthcare goals."
Dr. Lee Affholter
Dentist
"Our teeth and mouths reflect so much of the health of our bodies and I want to play a role in optimizing health,"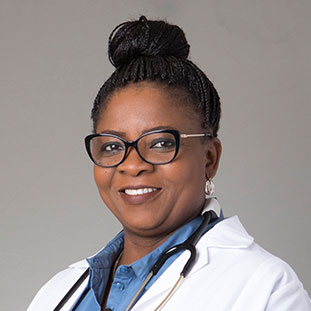 Funmilayo Aina
Nurse Practitioner
"I believe that working at PMS is fulfilling my ministry to serve the underserved."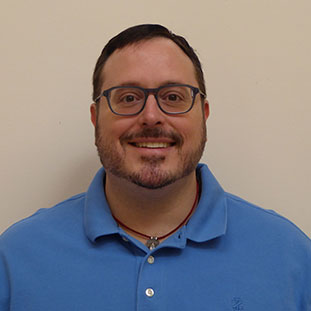 Dr. Christopher Jones
Psychiatric Mental Health Nurse Practitioner
"I believe that patient care includes both caring for and caring about the life and wellbeing of our patients."
EEO Statement
Presbyterian Medical Services (PMS) is an Affirmative Action / Equal Opportunity Employer. We do not discriminate in recruitment, hiring, training, promotion, or other employment practices for reasons of race, color, religion, sex (including pregnancy), national origin, age (40 or older), physical or mental disability, genetic information, ancestry, serious medical condition, spousal affiliation, gender identity, sexual orientation, military status, veteran status or other legally protected status. In accordance with the Americans with Disabilities Act Amendments Act (ADAAA), reasonable accommodation will be made to applicants and employees upon request. PMS is a federal contractor required to abide by the requirements of 41 CFR 60-300.5(a) and 41 CFR 60-741.5(a). These regulations prohibit discrimination against qualified protected veterans and qualified individuals with disabilities, and require affirmative action by covered prime contractors and subcontractors to employ and advance in employment qualified protected veterans and qualified individuals with disabilities.
© Presbyterian Medical Services